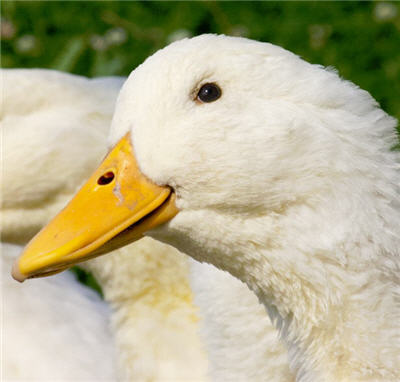 German Pekin Duck
Welcome to our German Pekin Duck Website
The German, in "German Pekin" standard, means they have the "upright" carriage, almost like a penguin or an Indian Runner duck! They also have that lemon yellow tinge to their plumage.
We started keeping German Pekin ducks in 2010.
Scroll down for more information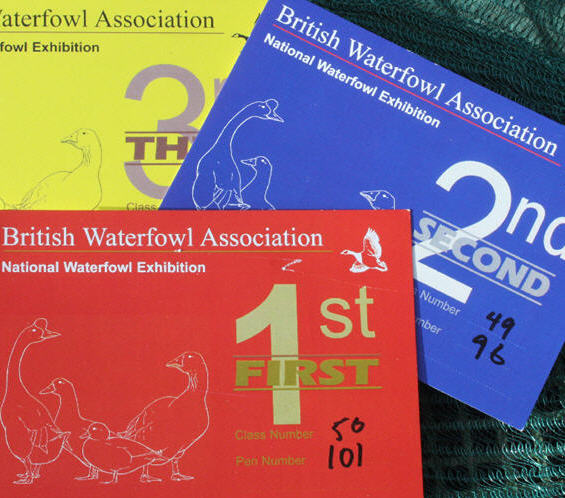 Best of Breed 2017
Our Ducks in 2017
2017 was a good year for our Pekin ducks as they were entered and well placed in a number of shows. These included the Domestic Waterfowl Club Open Championship Show in October and the Royal Welsh Show in July.
In November we had Best Pekin in show at the British Waterfowl Association 30th Champion Waterfowl Exhibition held in Stroud
For 2018 we will be breeding with 6 females and a range of drakes, all of which are 2017 show stock.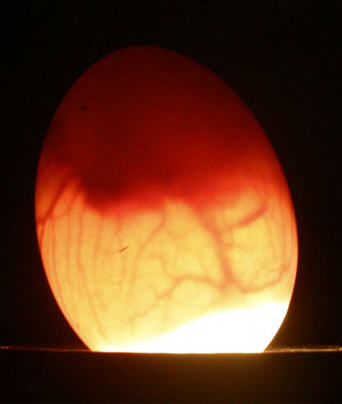 A Fertile Hatching Egg
Breeding Inspiration
We breed a small number of German Pekin ducklings which we offer for sale at either a few days old or when sexed at about 8 to 10 weeks of age - that is if they are not sold beforehand.
Our ducks become "active" in late January and they normally start laying around 1st March till July.
We offer their eggs for hatching once they have settled into a laying routine, when fertility is naturally higher and the eggs are of consistent size and shape.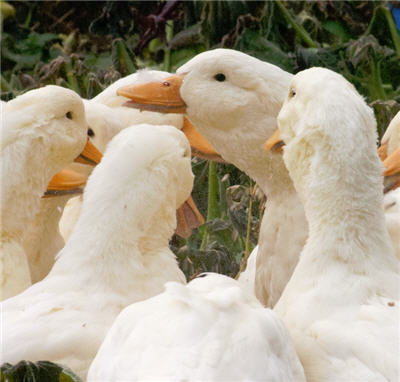 Time for a meeting
Stock for Sale & Hatching Eggs
In 2018 they started laying late Feb and ended late June.
We are happy to offer their eggs for sale in 2019.
We now have stock for sale - please contact us for more details
July 2018
Mouse-over the photo to pause the slide show
Photo Gallery
A few photographs of our German Pekin Ducks.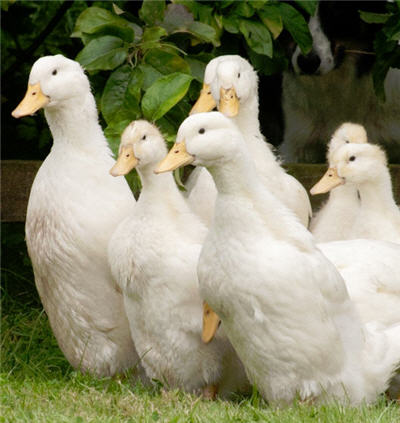 We are all listening
Contact Us
You may contact me by email if you are interested in purchasing our German Pekin Ducks.
Please do not be disappointed if we have no stock for sale as these wonderful ducks are always in high demand.
We are located in the Welsh Borders - North of Hereford
Email me:
Or click on: Yonkin Farm